Mods /
Pretzels
Welcome to my first ever mod: Pretzels!
It is highly recommended to have A Culinary Artillery, Lavoisier and ChemistryLib installed when using my mod. If you don't have those, then most items added are disabled.

So what does this mod add? Pretzels, of course. Further it adds Croissants and Lye Croissants. Oh, and of course you can also use pretzeldough to make delicious pies.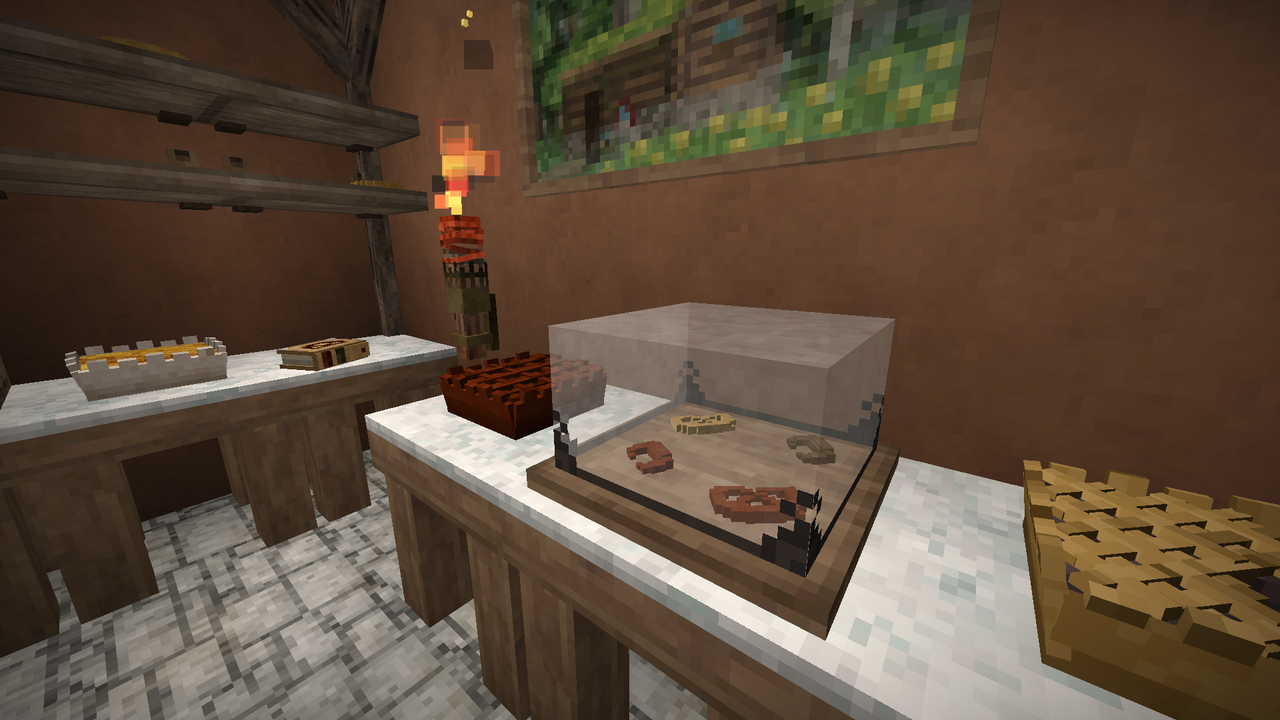 Besides Food this add's a recipe book called "The Bakers Almanac". It is craftable and comes in various designs and colors.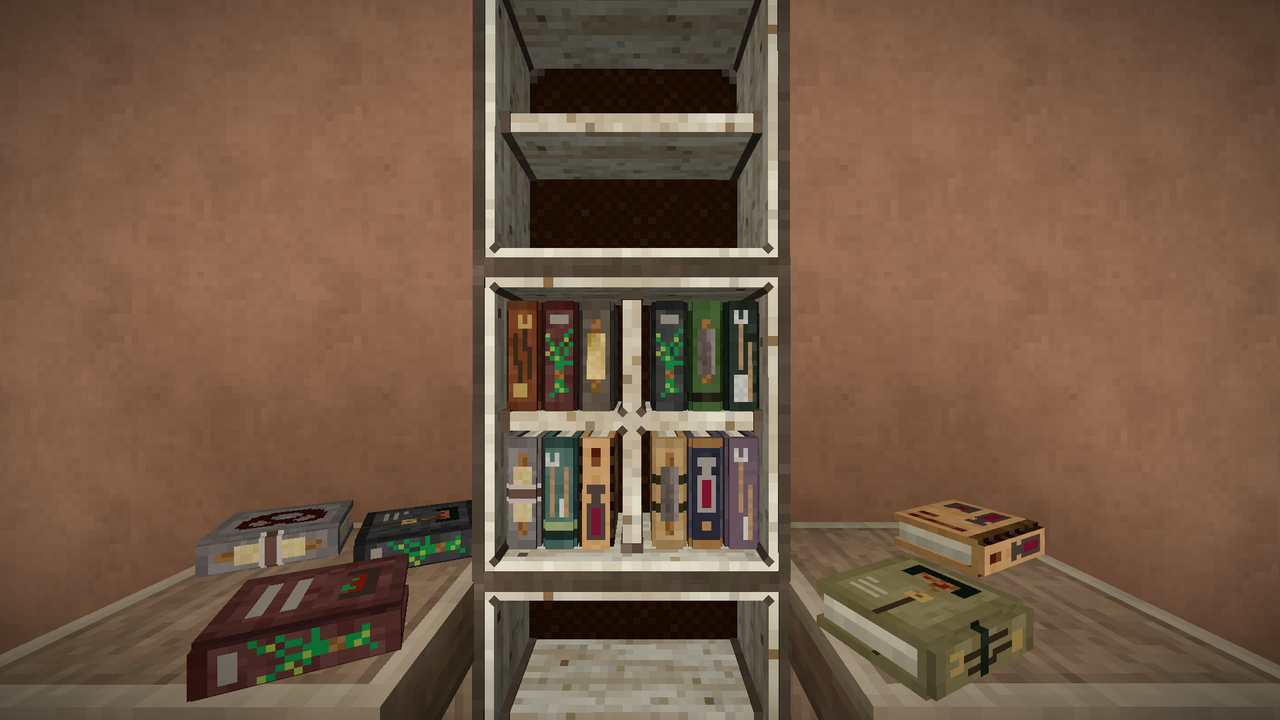 Special thanks to L33tman and Moby_Dick, who made those awesome mods i rely on.
I also want to thank the great VS Modding-Comunity for helping me so many times answering my questions :)

If you find any bugs please report them to Scout#8776 on Discord or under this post.

Roadmap:
add a wallmountable Pretzel-Sign (Wood)
add compatibility for ExpandedFoods (and other mods if needed)
rework pretzel textures